Daily Happy Hour For Staten Island!
From Tuesday through Friday, happy hour goes from 3pm to 6pm. On Sundays it lasts from 1pm to 6pm. On Mondays it lasts ALL DAY!
Friday nights from 3pm to 6pm, join us for our FREE BUFFET!
Marina Cafe Happy Hour
Monday: All Day!
Tuesday – Friday: 3pm – 6pm
Sunday: 1pm – 6pm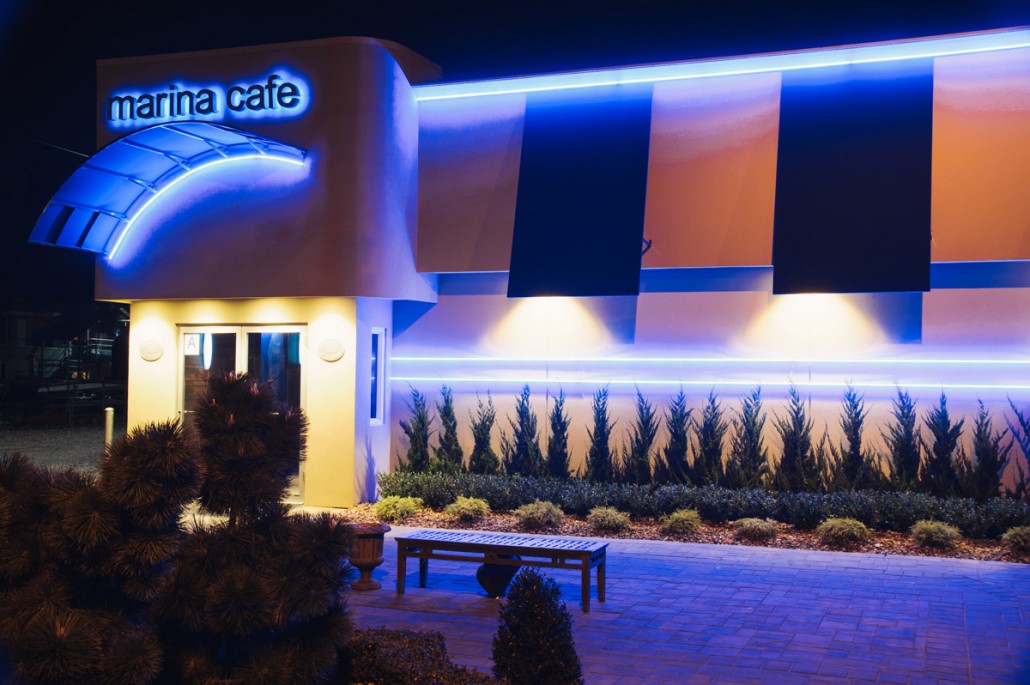 The Marina Cafe is a harbor-view restaurant specializing in seafood and American cuisine. Featuring beatiful views of Great Kills Harbor, the Marina cafe is the perfect venue for parties of distinction!
Address: 15 Mansion Avenue
Staten Island, New York, 10308 [map]
Phone: (718) 967-3077
Fax: (718) 967-0386