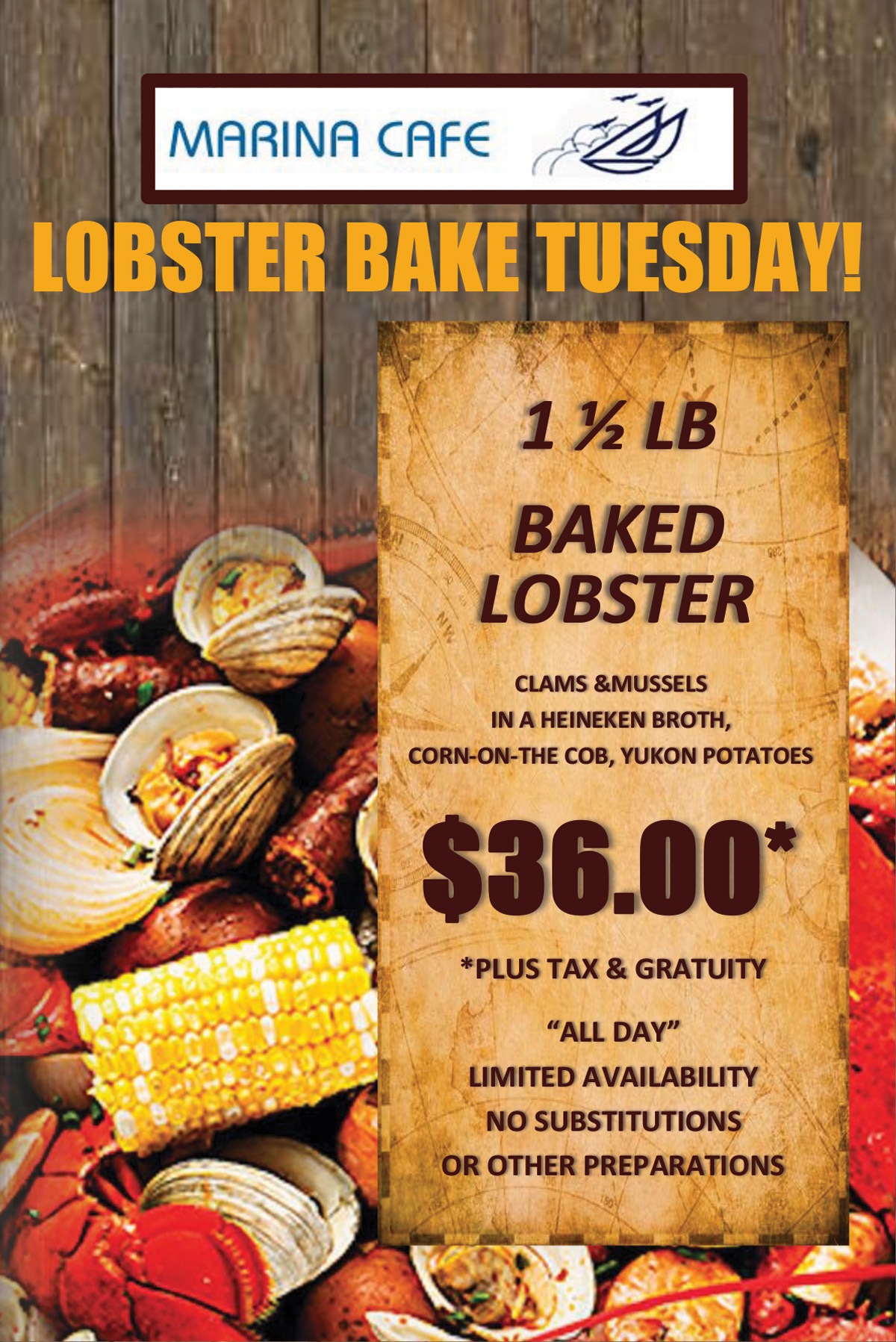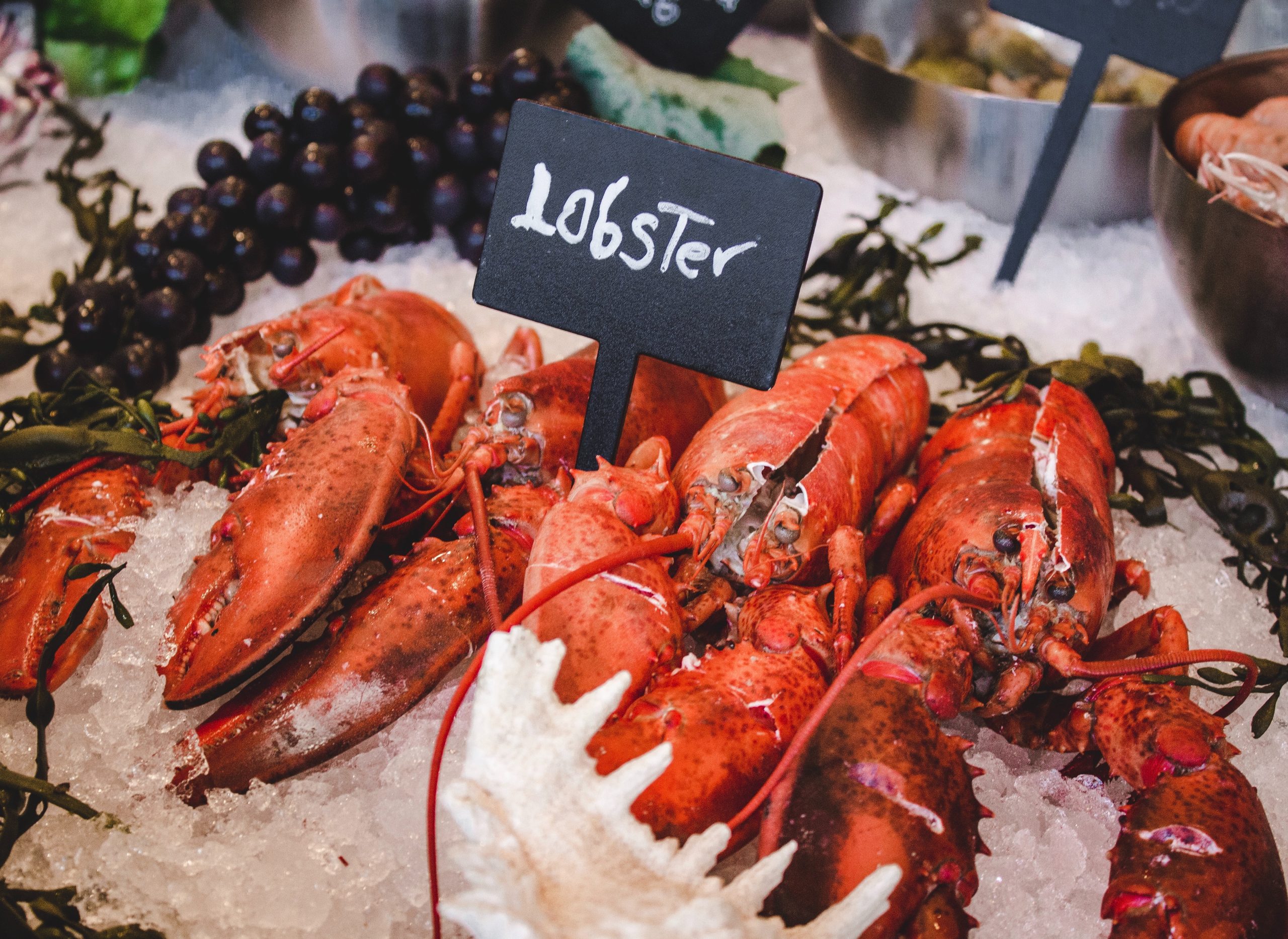 Baked Lobster, Clams, & Mussels
In a Heineken Broth, Corn on the Cob, & Yukon Potatoes.
At the Marina Cafe restaurant, diners can now enjoy a special lobster bake that includes a variety of delicious ingredients. The baked lobster is a standout, with its juicy and tender meat that is sure to satisfy seafood lovers. Alongside the lobster, the Lobster Bake also includes clams and mussels that are cooked to perfection in a Heineken broth. To complete the meal, the lobster bake is served with corn on the cob and Yukon potatoes, adding an extra layer of flavor and texture to the dish. This lobster bake is a new and exciting addition to the Marina Cafe's menu and is sure to be a hit with Staten Islanders.
For more information, call us at (718) 967-3077
About the Marina Cafe
The Marina Cafe is a harbor-side restaurant on Staten Island featuring beautiful views of the Great Kills Harbor. We've been proudly serving Staten Island for over 40 years.

CONTACT US
Address: 154 Mansion Avenue Staten Island, New York, 10308  [map]
Phone: (718) 967-3077
Fax: (718) 967-0386
HOURS
Mon-Thu: 12:00 pm - 10:00 pm
Fri-Sat: 12:00 pm - 1:00 am
Sun: 1:00 pm - 9:00 pm